Trusted Pest Control Service in Kennesaw, GA
Keeping your home pest free
Protect your home and loved ones from insects, mosquitoes, and wildlife on your property. Contact Any Pest for all your Pest Control service needs. We guarantee your satisfaction!
Pest Control Services for Residential & Commercial Properties
Any Pest, Inc. is a professional pest control service company located in Kennesaw GA. Since 1989 we have provided superior pest control services, mosquito control, termite bond, and wildlife control to the north metro-Atlanta area including Kennesaw, Marietta, Roswell, Canton and Woodstock.
Protect Your Property from Pests, Mosquitoes, Termites & Wildlife.
Pest Control
Keep potentially harmful pests out of your home or business.
Mosquito Control
Take preventative steps with our mosquito control treatment plans.
Termite Bond
We offer Sentricon® Termite Control to protect your home or business.
Wildlife Control
We offer a humane & responsible answer to your wildlife control problems.
Ready For Your
FREE Consultation?
Get fast responses to requests and a recommended service plan tailored to meet your needs.
"Our Goal at Any Pest, Inc. is to impress our customers through our quality pest control service, ethics and customer care."
At Any Pest, we adhere to the highest standards and stay up-to-date on the latest industry technology. Our pest control company offers free consultations, prompt service and customizes all pest control plans to meet your specific needs.
For a more environmentally-friendly approach, inquire about our botanical and Eco-friendly pest control products. We have affordable pest control plans for protecting your home and family with referral discounts for current customers – call us today for a free consultation!
Our mission is always to provide every client with quality pest control service while displaying our dedication to ethics, excellence, and customer care.
And our team of trained pest control experts strives to provide quality results, while excelling at customer service.
2,500+
Businesses Treated
Protect Your Business With Our Commercial Pest Control Services
Pest Control, Termite Bond & Wildlife Management For Your Business
Free Consultation
An Any Pest Inc. certified industry specialist will consult with you on the phone to gather information. After learning more about your pest needs, we will set up an appointment for a free inspection of your home or business. We will work with you to address any concerns and recommend responsible treatment options.
Free Inspection
Providing a free inspection of your residential or commercial property allows us to discover your specific pest problems and locate environments in or outside of your home or business that may result in future pest infestations. We will thoroughly discuss our findings with you along with our recommended pest treatment options.
Treat & Monitor
Based on your consultation and inspection of your property, a pest control professional will implement a pest treatment based on your specific needs. Our quality services minimize exposure while keeping pests out. Afterward, we will monitor your results and follow up with you to ensure your pest control needs are met.
Our Clients Love Our Pest Control Services…
"I have been a client of Any Pest for over 15 years and for many of those years Monty has personally serviced all of my needs from squirrels to birds to complete defense systems and pests. After years of having his personal services, and through the great growth, we now have had numerous Any Pest techs protecting our home and grounds. I have been very satisfied with all of Monty's personnel. I will stay with Any Pest services another 15 years."
"We have been customers of Any Pest for about 18 years. They take care of our quarterly pest control and our yearly termite check. I would highly recommend them as they are very reliable, trustworthy and always do an excellent job…there are no bugs in my house!!! Thanks to Any Pest!"
"We started with Any Pest in 1999, the year we moved to our current location, and have yet to be disappointed. The quarterly service keeps us friendly with the numerous trees, bushes, brush, and other valuable natural aspects of our home, as we rarely have problems with uninvited creepies or crawlies! Because we've trusted Any Pest for so long, we recently added the Termite protection. If it works half as well as the regular service, we may never have termite issues … and that's just fine with us!"
Now that Any Pest Inc. has made your home or business more comfortable and given you peace of mind, please let your friends and family know where they can get the same great pest control service!
Latest From The Any Pest Blog
Read and discover the latest pest control news, tips, and resources to help keep your home and business pest and wildlife free.
Fall is a time for pumpkin spice, colorful leaves, and plenty of outside occasions. Unfortunately, it's also time for pests to start looking for shelter. The biggest issue with pests…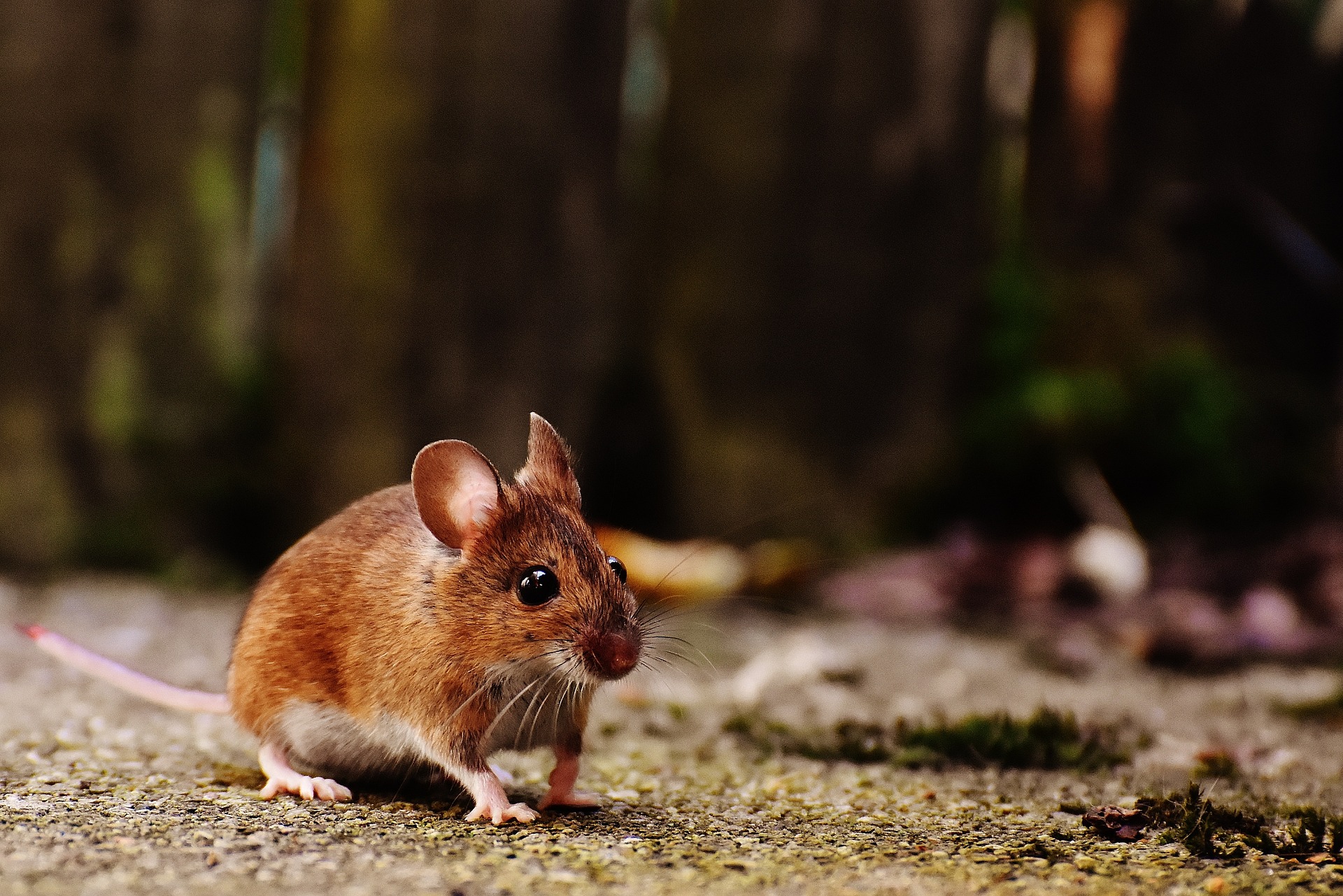 Have you ever heard little noises coming from the attic? Or notice tiny bite marks around your pantry area? If so, it might be time to check for rodent infestations. …
Mosquitoes can be a major nuisance during Atlanta's warm Summer months. While their itchy bites can make you shudder, their real danger lies beyond mere irritation: mosquitoes carry various diseases…
Looking For A New Career?
We have opportunities available for those looking to build a career as an Any Pest team member!
Pest Control in Kennesaw, GA and beyond!
Proudly serving Cobb County and the Atlanta Metro Area. Any bug, Any Pest.
Atlanta | Canton | Kennesaw | Marietta | Roswell | Woodstock | Acworth | Austell | Mableton | Powder Springs | Smyrna | Fair Oaks